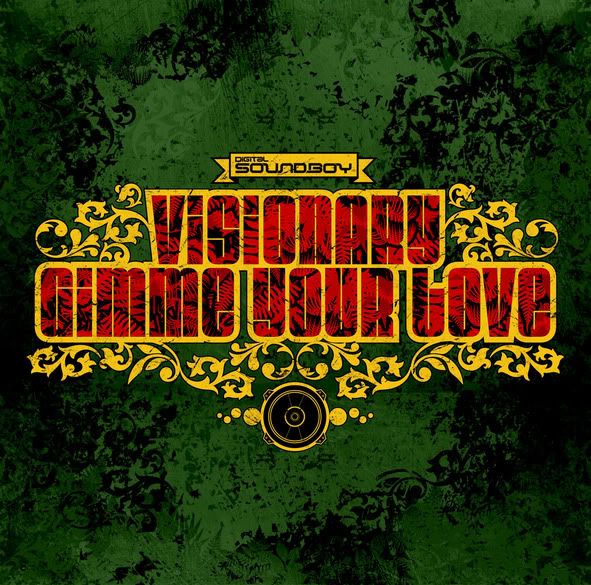 Visionarys "Gimme Your Love" and "Jungle Rock" are now available in high quality 320kbps mp3 format from
http://www.digitalsoundboy.com
and will be on promo in approximately 2 weeks, with the full release date being July 3rd.
***** 2 FOR THE PRICE OF 1 - ON THE DIGITAL SOUNDBOY WEBSITE !!! 98p FOR BOTH TUNES!!!! *****
All future Digital Soundboy releases will be available from the site several weeks in advance of general release!