---
OUT NOW: BASS'FLO & ZIYAL - LOOKING BACK AT LIFE (OmniEP208) - Euphony - 19th July 2020

While being known for always pushing the sound of atmospheric jungle & drum'n'bass forward, for this release

Bass'Flo & Ziyal

instead turn their gaze around, looking back in gratitude for all that has come before. The sources of inspiration for them are too many to even begin to mention–this release is offered as a tribute to All of You.
This release marks the final chapter of the voyages of

Bass'Flo & Ziyal.

The timeless travelers will continue to journey together in new configurations, so stay tuned to this frequency.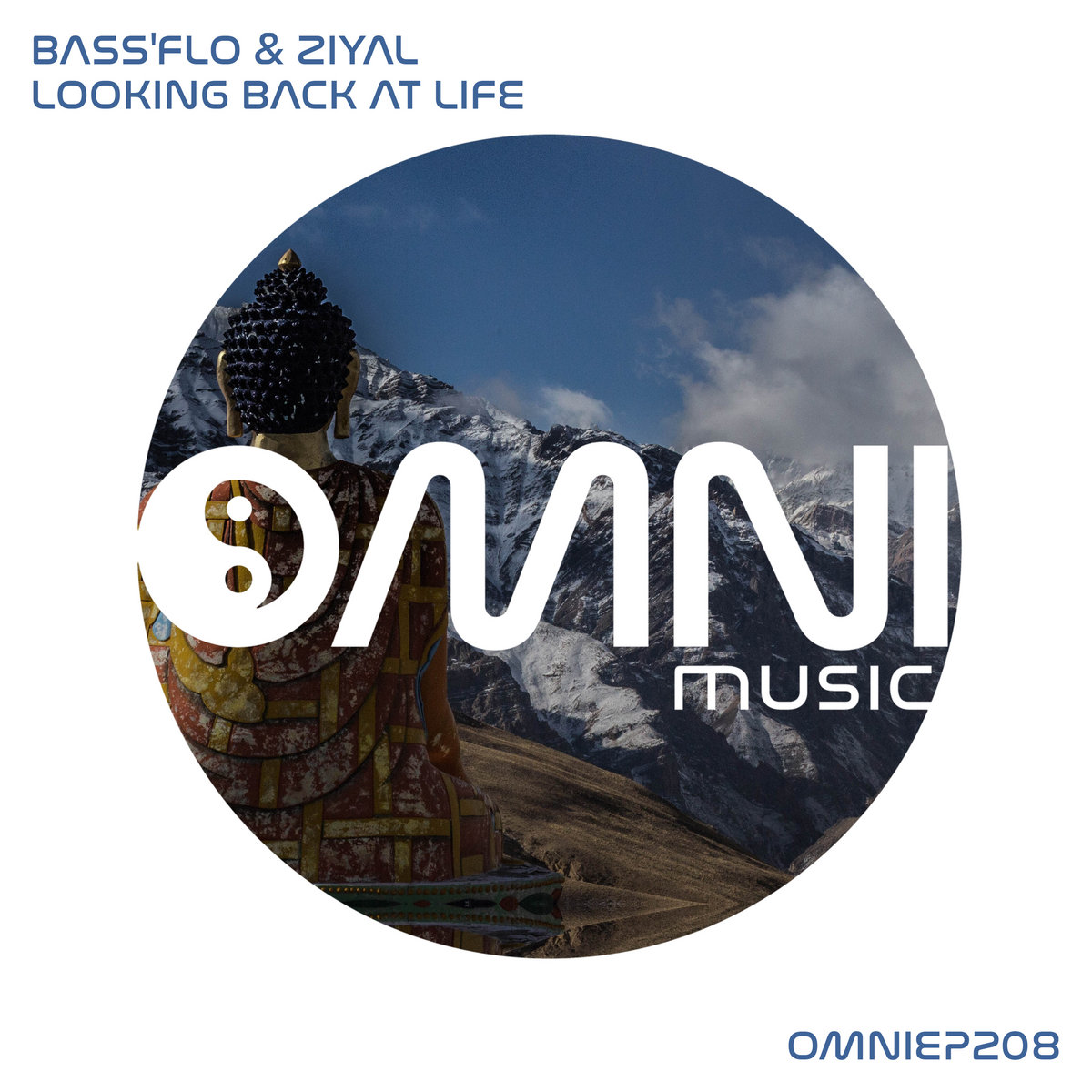 https://soundcloud.com/omnimusicuk/out-now-bassflo-ziyal-looking-back-at-life-omniep208
Available now at:
https://omnimusic.bandcamp.com/album/looking-back-at-life
https://www.amazon.com/gp/product/B08B54T9M9/ref=dm_ws_sp_ps_dp
http://classic.beatport.com/release/looking-back-at-life/3014204
https://www.junodownload.com/products/bassflo-ziyal-looking-back-at-life/4656811-02/
---
RE: OUT NOW: BASS'FLO & ZIYAL - LOOKING BACK AT LIFE (OmniEP208) - DJ ML - 5th August 2020

One of my favorite releases this year!
Mid 90s vibes for sure on these.

big up all involved on this
---
RE: OUT NOW: BASS'FLO & ZIYAL - LOOKING BACK AT LIFE (OmniEP208) - Euphony - 9th August 2020


---