---
OUT NOW: HPROJECT - AMBIVALENCE EP (OmniEP226) - Euphony - 21st February 2021



Omni Music

welcomes

HProject

, hot on the heels of his debut track for the label 'Taiga' that featured on the recent Lucid Dreaming LP. This time he delivers us 4 new tracks that show that he is just as adept at breaking beats into pieces and sounds into hypnotic grooves as well as sprinkling his drums with serene atmospherics. This is a versatile LP that starts with the thundering atmos-amens of Polar, before switching gear to drumfunk and neo-jungle edits that twist and turn as his drumkit seems to ooze out of the speakers. This is a incredible new talent and we are honoured to feature him on

Omni Music

and we are certain that it won't be the last time.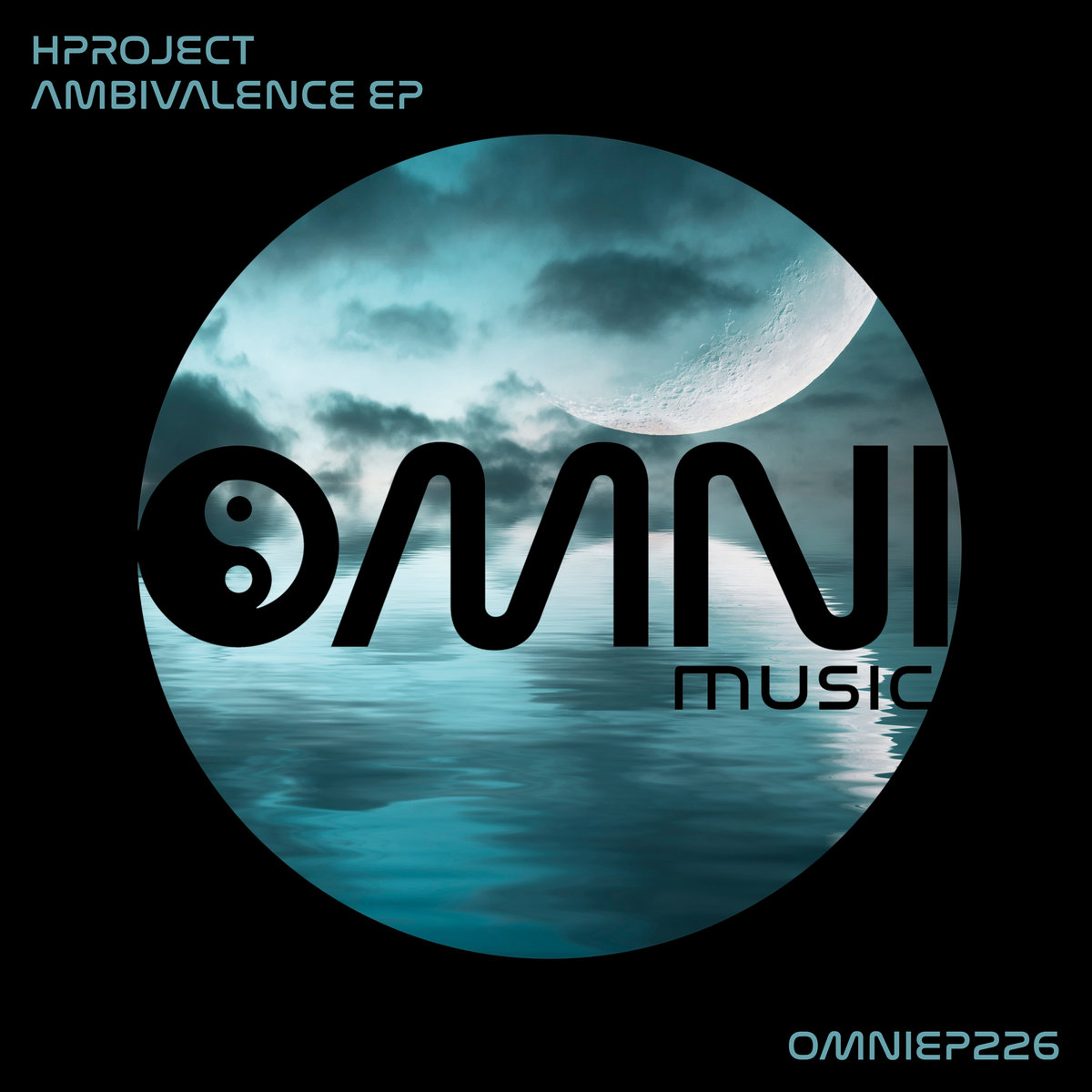 https://soundcloud.com/omnimusicuk/out-now-hproject-ambivalence-ep-omniep226

Available now at:

https://omnimusic.bandcamp.com/album/ambivalence-ep

https://www.junodownload.com/products/hproject-ambivalence-ep/4956693-02/

https://www.beatport.com/artist/hproject/948302

https://www.amazon.com/Ambivalence-EP-HProject/dp/B08T7X8S5C



---