How mastering works (for me)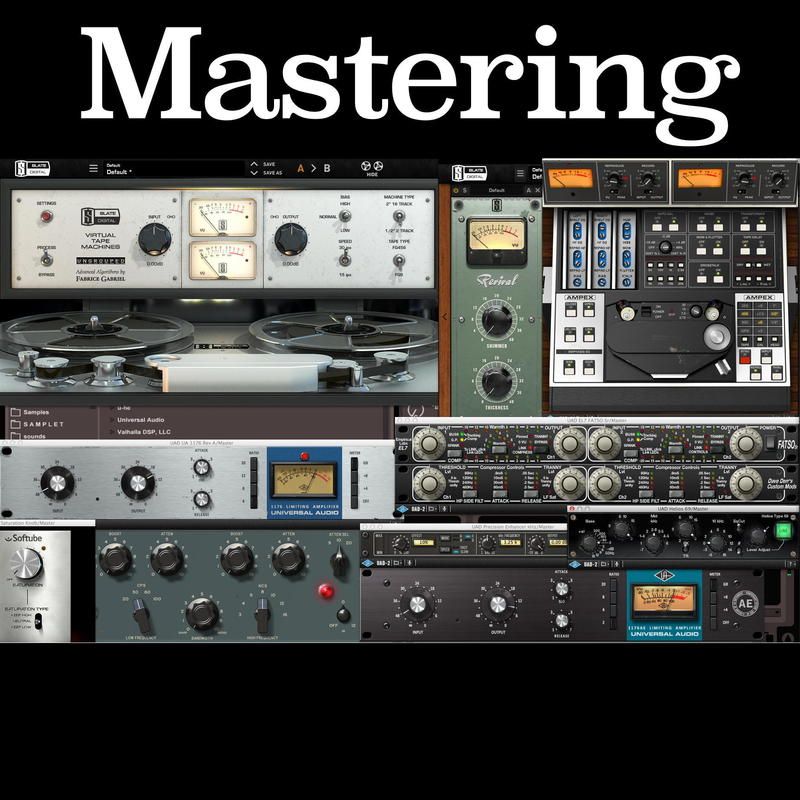 Hi you all!
I've been doing mastering for electronic music producers for a while (e.g., 180 tunes so far this year and counting), and I often get asked how I do it.
Well, I wrote a detailed blog post about it. It also explains what plug-ins I mostly use and what I do with them.
If mastering interests you, check out the blog post at
http://fanumusic.com/about-mastering/
If there's anything you want to ask, feel free to holler!
Nice read, I enjoyed that a lot. I like to see what people use in their mixing/mastering chain, I'm sad like that.
I'm no expert, but I have been messing around with this side of things a lot recently. Trial and error.
I use a lot of UAD plugs (2x UAD2-Duo cards), but I have a TC Powercore Firewire and Focusrite Liquid Mix 32 that I swap in and out. I like to use a combination of the three as they are all powered by their respective DSPs, and don't murder my ancient PC.
done
What's up guys.
Just did a count, and I'm happy to say I've mastered somewhere around 220 tunes so far this year (and counting). Not one unhappy client so far.
Don't hesitate to get in touch if you need that treatment!
2nd September 2015, 20:10
Some quick updates:
-mixing+mastering price is now 80 EUR (as opposed to earlier 60 EUR; forgot to update the site...sorry!) per song
-price per master still 30 EUR, but will probably rise slightly in 2016
-just expanding to mixing and mastering for TV (EBU r 128 stuff)...first TV commercial assignment went down a treat
-recently had the honor of treating a nineties Pete Rock vinyl remaster; the original premaster was very tough, but the client was really happy. Super stoked, being a big fan of Pete Rock myself. Can't wait to hold that plate in my hands.
-mastered vinyl, too:
https://instagram.com/p/7C9pQLi8jT/
Close to 250 masters handled in 2015 now.
I finally zipped up and uploaded a few before and after examples:
http://fanumusic.com/misc/fanu_mastering-examples.zip
I have tons more, so if you are considering getting your songs mastered and want more or want to ask me something, just get in touch via fanusamurai@gmail.com