Welcome Guest, Not a member yet?
Why not sign up today and start posting on our forums.
RELEASE ANMA, Leschak, Dissident, Sub, Nic TVG
since i know there are a lot of open minded ppl around here i would like to introduce you to a new project of mine..
ANMA - Surrounded By Silence
it is basically all about experimental electronics combined with acoustic instruments, a little bit of jazz and improvisation..
together with the original release comes a remix ep with remixes by
leschak
,
dissident
,
sub
and
nic tvg
..
the releases are available on cd and all digital formats from bandcamp, spotify, applemusic, itunes, beatport and all the other usual suspects..
ANMA - Surrounded By Silence
https://syncopathicrecordings.bandcamp.c...by-silence
ANMA - Surrounded By Silence // Remixes
https://syncopathicrecordings.bandcamp.c...ce-remixes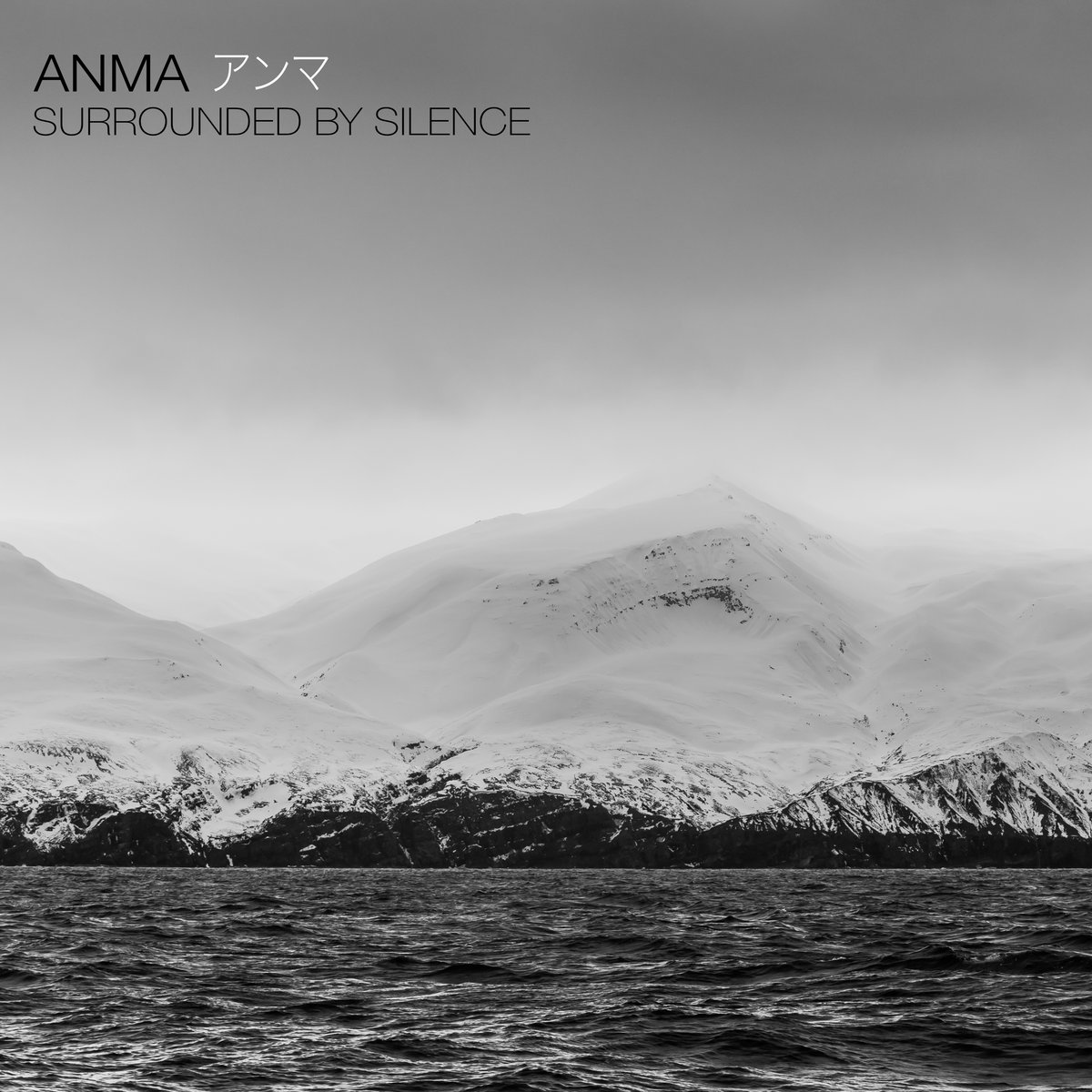 nice one, Nic TVG remix is rolling to
Superb release
Music critic for the Tally Ho
Nice to see Syncopathic back in the game
thanks guys.. 
https://syncopathicrecordings.bandcamp.c...by-silence
Amidst the dust and decay of retrostylin' dial-up lagtime in thought and handling internet processes, I am actually understanding the admins at SC give me about 5 fresh topics a day to keep me entertained. Generally it's non-crapper stuff, Dastardly Exposure/Twitter/FaceBook style projects of algorithmic fortuity. And also very non-crapper is this exceptional jazzy electronica from various artists related to SC and Syncopathic Recordings respectively.
Sounding professional to a tee, this kind of Ekziel Honig style multi-instrumentalism is no coffee table interloper, preferring to swoon and swoop at the fringes and eschelonic practices of rhythm against solitude. Tilman Ehrhorn and Murcof, Matmos and Animal Collective also spring to mind. All very organic stuff, and that piano hits joyous notes in my heart. The great thing is that the music could be slapdash and untidy all the time but it chooses to be elegantly arranged and absorbant, like a wet kitchen towel to a beer spill. By track three we get washes of delay and pinpoint piano precision, raspy electronic crackles and annotated bassline zorbing. This trend continues through a cracker of a release. All polished off by that real crooner of a double bass...Check out straight away, you won't be disappointed!
thanks a lot for the kind words..