Welcome Guest, Not a member yet?
Why not sign up today and start posting on our forums.
RELEASE FL - Life Motifs (August 2018)
https://focisleft.bandcamp.com/album/life-motifs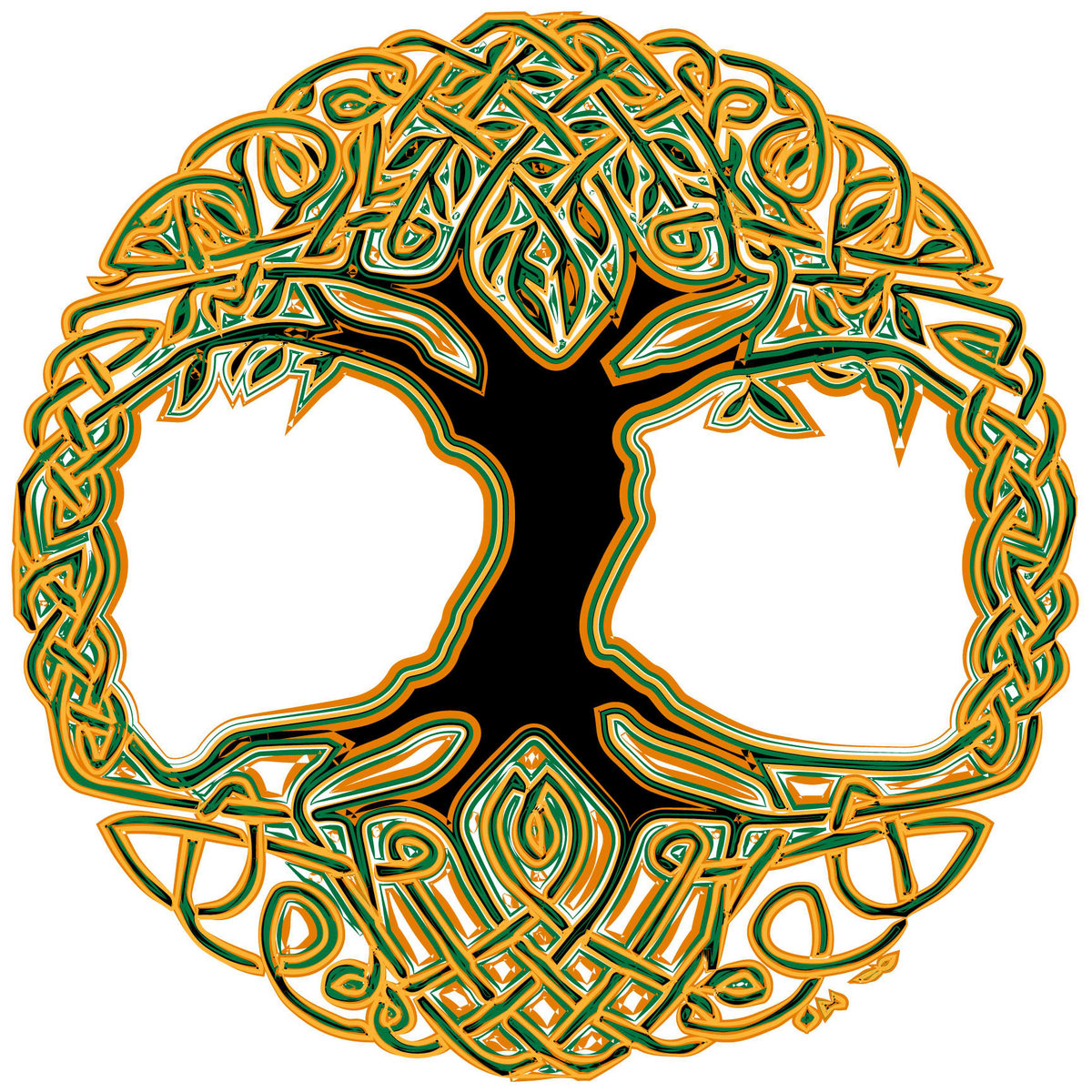 If you want to download the album, pay for the subscription so I can make more music. That way, you get access to over 100 other dissimilar tracks!
Cheers
Muttley
The album is based on incongruous and interminable narratives that are abstractions of the creator's reality.
The first track was aimed at Boards Of Canada fans.
Seeing as I'm raw to the core dissociated, I can't find the new dnb reco thread. But as another example of something i like and Statto will...
Check out Dust-e-1 - The Lost Dustplates on Lobster Theremin Records SoundCloud. I don't know if this is the same producer behind the alias Nut-e-1 but it's highly likely. This is percussive jungle, mastered by Beau at Ten Eight Seven.