Welcome Guest, Not a member yet?
Why not sign up today and start posting on our forums.
Triangular Ep | Next Phase Records | Free Download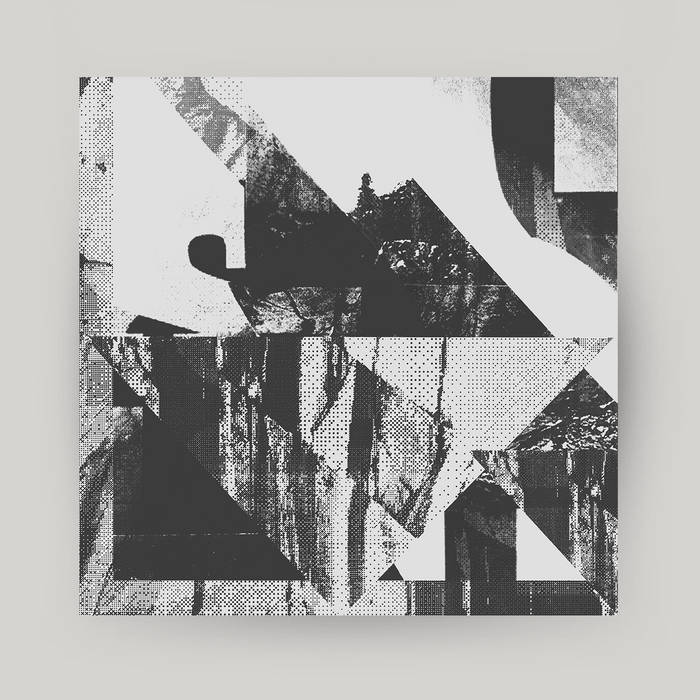 Another year has almost passed and it was a great year for Next Phase Records.
So we want to thank everybody with this free Ep.
Infest, Drummotive and Phuture-T formed a triangle to recycle each others music into new ways.
The result is a journey into a deep and atmospheric vibe which is parallel to the Next Phase trademark. 

We hope you enjoy these tracks and are very grateful for any support.
01. Drummotive - From Above (Phuture-T Remix)
02. Phuture-T - Perpetual Motion (Infest Remix)
03. Infest - Tauria (Drummotive Remix)
Download at: 
Bandcamp
NPRFREE02
I downloaded it this morning
11th December 2018, 00:22
(8th December 2018, 11:34)

Statto Wrote: I downloaded it this morning
Nice one man!! Enjoy