RELEASE OUT NOW: HIDDEN REALMS EP - LIMITED EDITION 12" VINYL
Omni Music are back with their 7th vinyl release, which is now on pre-order. They are currently on their way to Omni HQ, so any pre-orders should be despatched before the end of June, so no long irritating wait this time
So, here is all the blurby stuff to whet your appetite
Omni Music's latest vinyl venture features 4 more deep breakbeat cuts. It starts with the timeless atmospherics of Enjoy & Pariah; who create an otherworldly progression of melancholic sounds. The EP continues with the frantic beats of Booca merging with Eschaton's otherworldy pads, to create a unique and engaging style.
The flipside continues with veteran DJ Trax meeting the Netherlands Infest to mold a jazz-inspired break-led odyssey with hints of the classic mid 90's sounds. The EP ends with an epic and inspired meeting of minds, Parhelia and Dissident, and the result is an atmospheric drumfunk workout, that perfectly closes this varied collection of beats.
As always, the vinyl pre-orders are available at our Bandcamp store on this magnificent link here:
https://omnimusic.bandcamp.com/album/hidden-realms-ep
Thanks to everyone who supported the previous vinyl release, there are a few copies still left of the Cryptograph EP on our Bandcamp page, so if that tickles your fancy then you can order that too
Chris Eschaton
muttleymarked
Looking good my mon.
I already have too many dnb records, but still...
We have just received these now, so any pre-orders will be working their way out this week
15th December 2019, 09:19
Hidden Realms EP is still available through Bandcamp, so grab yourselves a tidy little Christmas present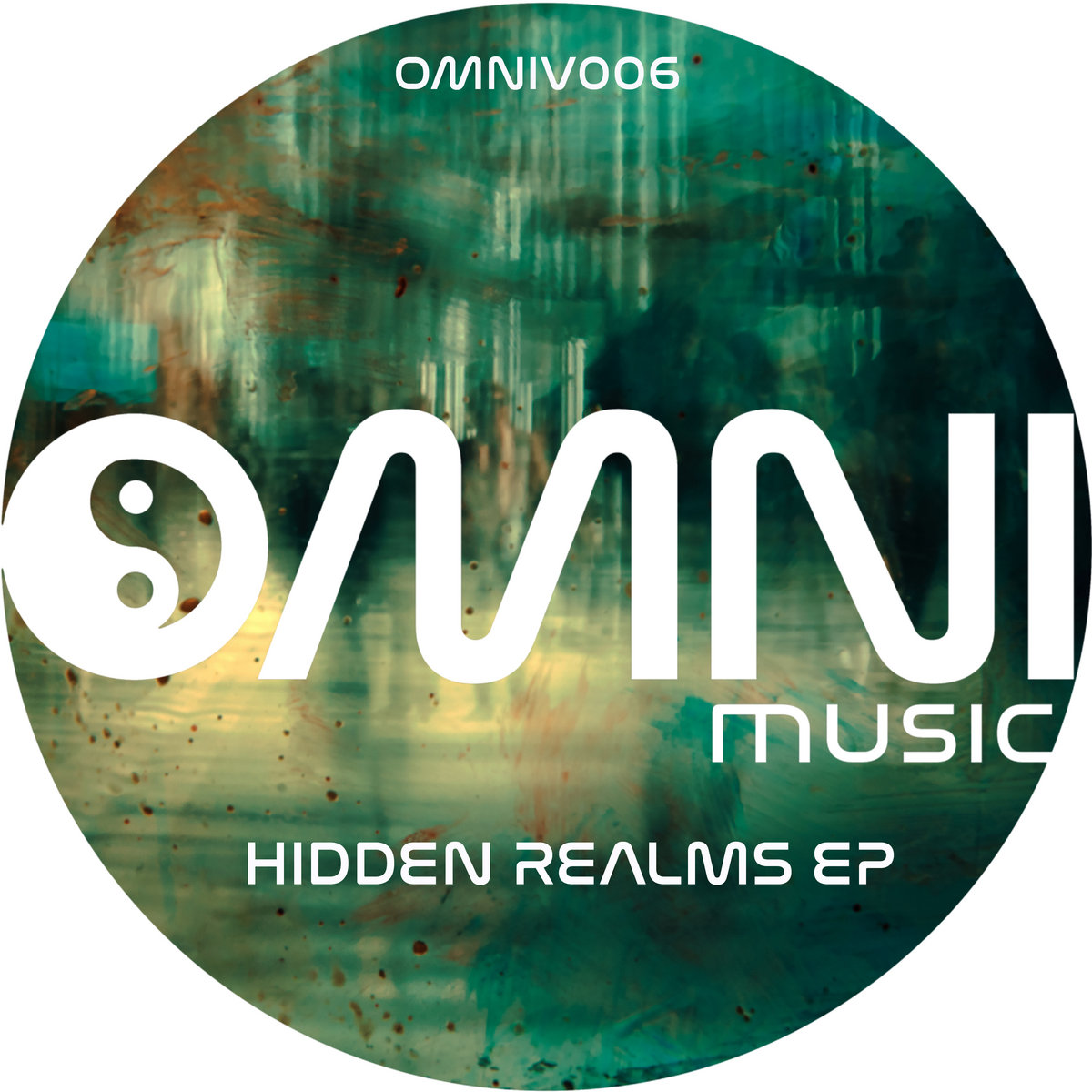 https://omnimusic.bandcamp.com/album/hidden-realms-ep