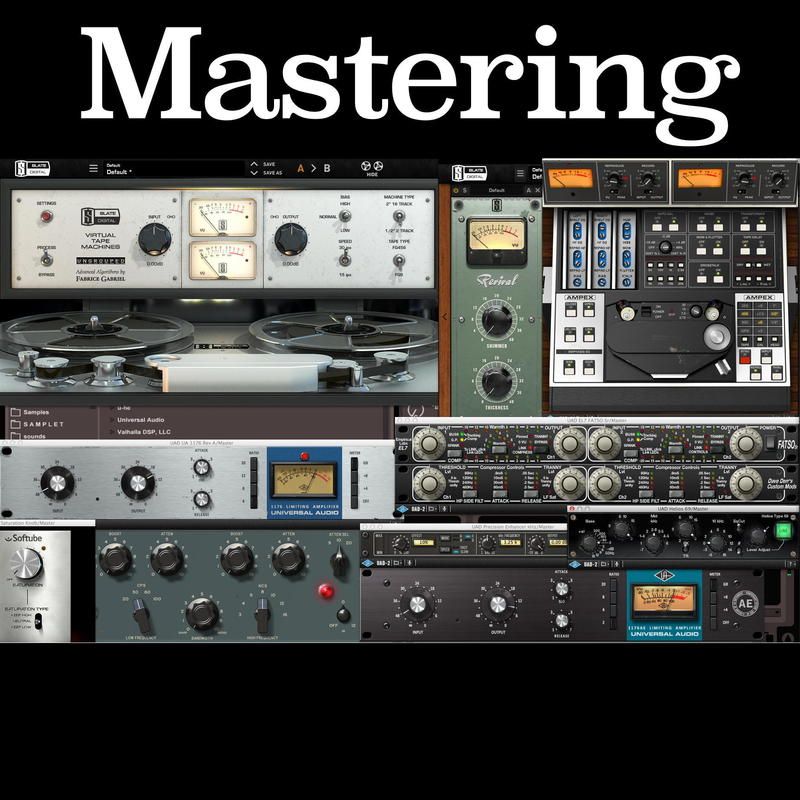 Hi you all!
I've been doing mastering for electronic music producers for a while (e.g., 180 tunes so far this year and counting), and I often get asked how I do it.
Well, I wrote a detailed blog post about it. It also explains what plug-ins I mostly use and what I do with them.
If mastering interests you, check out the blog post at
http://fanumusic.com/about-mastering/
If there's anything you want to ask, feel free to holler!