Harrison
23rd December 2008, 00:04
Just testing this and the Moog filter now.
The Moog filter is the best software filter I have ever heard by some margin. The drive section is innnnnnnncredible!!
Anyway, the Harrison - though I have only been testing it for 15 minutes - is very very sexy. Gets a big thumb up here so far. Switching it in (yeah on amen
) gives me a little tightening at the bottom and a very subtle opening up of the sound, presumably a tiny high lift. Very nice.
In fact on that note it would be a good compliment to the 88RS, which gives a very slight warm smooth cream at the low end. Together, that could be a dynamite combination!! Definitely one to use liberally throughout a mix.
The eq itself is smooth at the tops, a little too smooth at the bottom for my taste but I need to look into that more. Very very nice though. More later.
What am I going to buy though??
Don Cherry Wrote:Every human is blessed in her or his life with one love (passion), no matter how long it may last. This Absolute love will last in one's heart and soul forever.
23rd December 2008, 00:17
keeps reminding me of this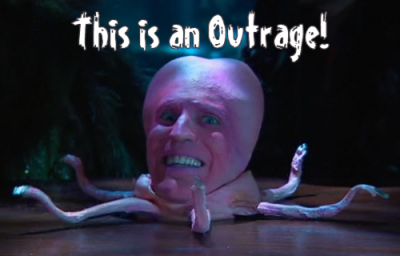 23rd December 2008, 10:29
we need a uad2 forum now
i wasnt too impressed with the harrison tbh, i have tons of equs now and it seems a bit steep, for a relatively clean eq. its nice i guess but not that amazing. saving my vouchers for the fatso, which should be out soon...
the moog is amazing, already bought it
cheers