Welcome Guest, Not a member yet?
Why not sign up today and start posting on our forums.
Anthem For The Undesirables... punk, metal, hardcore
Ànteros - Barcelona, Spain
"Cuerpos Celestes" lp, November 2017
https://anteros.bandcamp.com/album/cuerpos-celestes
1. Nereid
2. Polaris
3. Hydra
4. Luna
5. Rhea
6. Vega
7. Elara
8. Persei
9. Cressida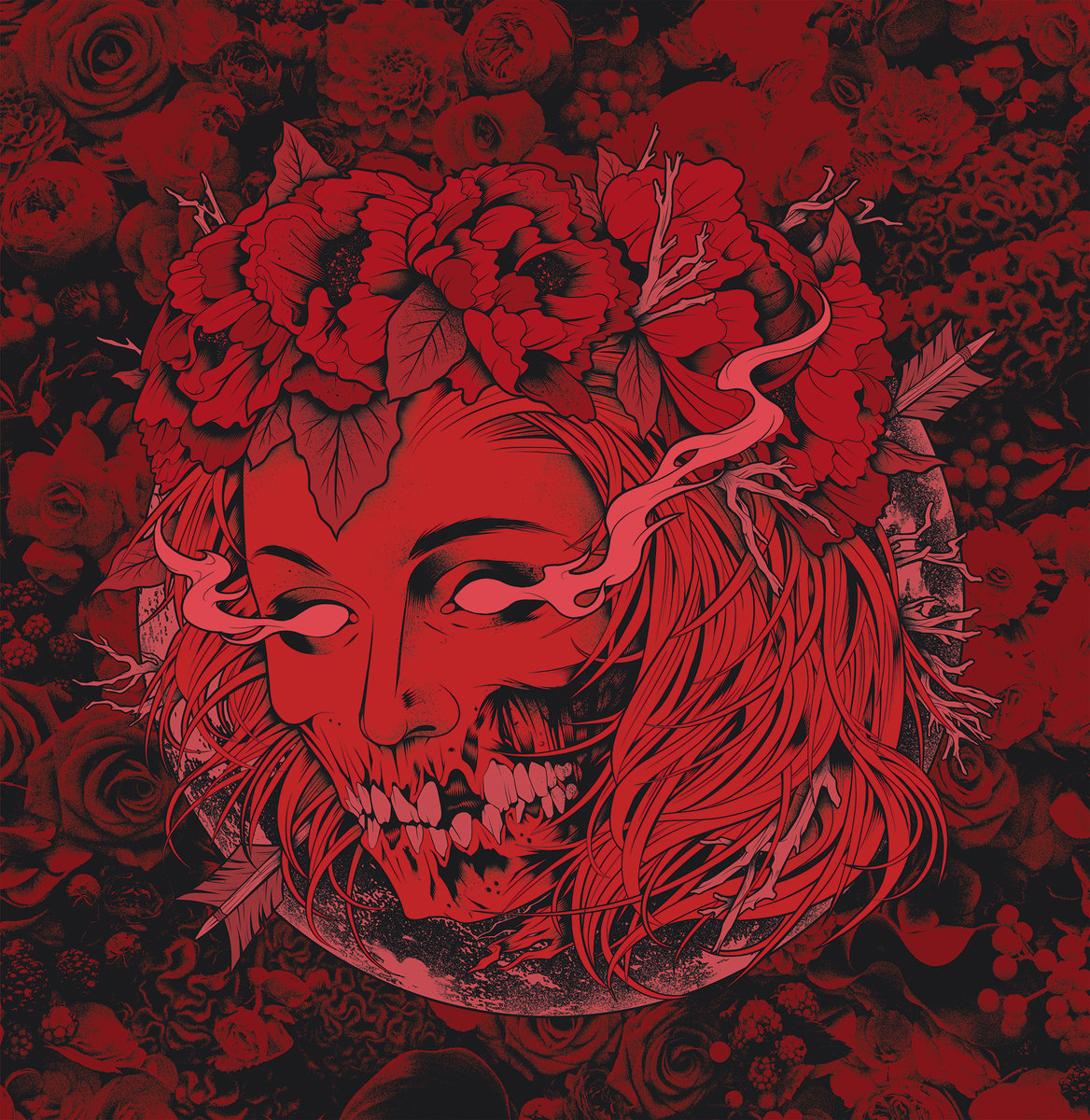 Only the Bones - Chicago, IL
"Death and His Brother Sleep" lp, October 2017
Is
post-Fugazi
a recently minted genre?    If it is, count me in.  
https://onlythebones.bandcamp.com/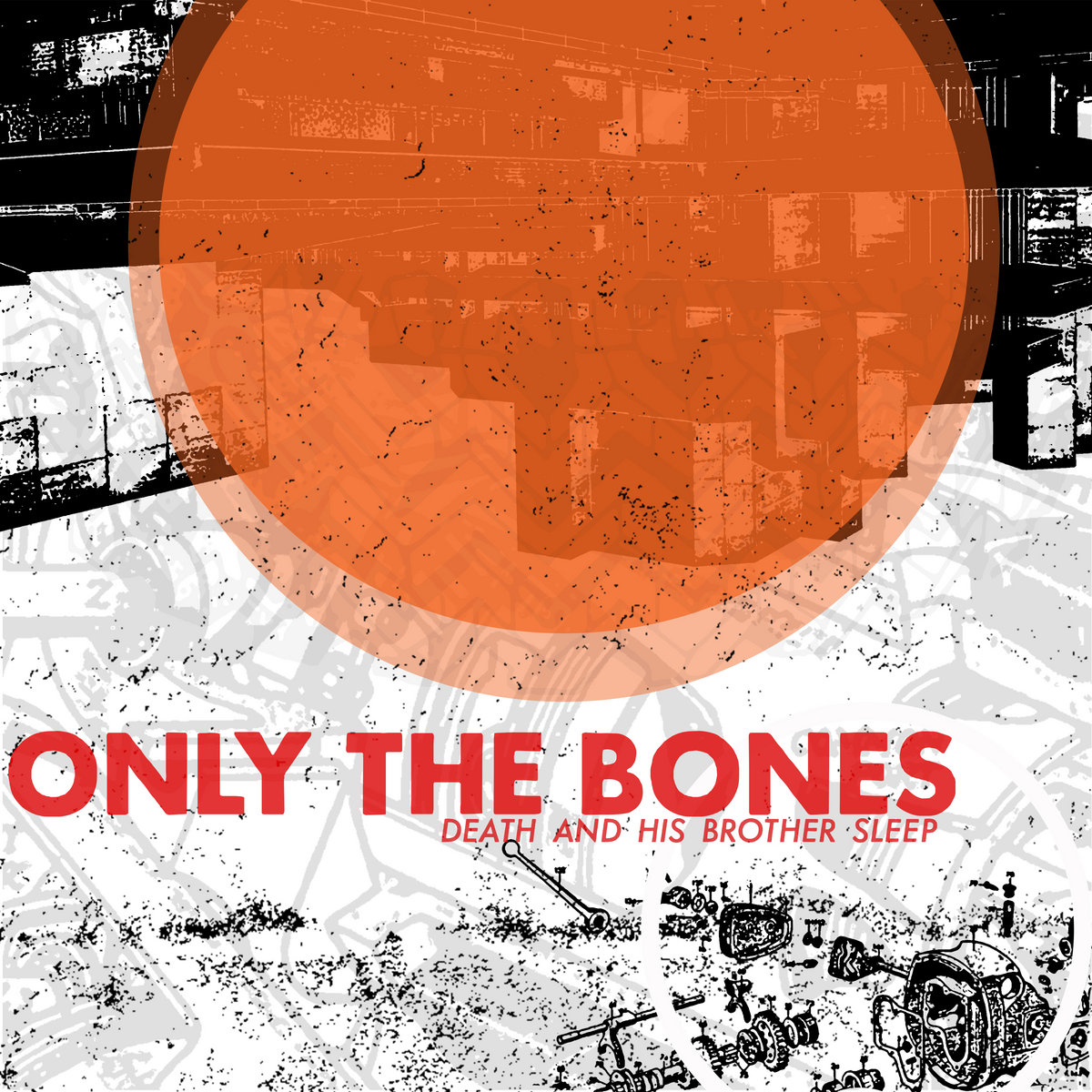 Time's Tide - Edmonton, Alberta, Canaduh
"God, I'm Alone Here" lp, November 2017
https://timestide.bandcamp.com/album/god-im-alone-here
False Body - Edmonton, Alberta, Canada
"Wych Elm" e.p., November 2017
Props to Scoped Exposure youtube channel for the vids. 
https://falsebody.bandcamp.com/releases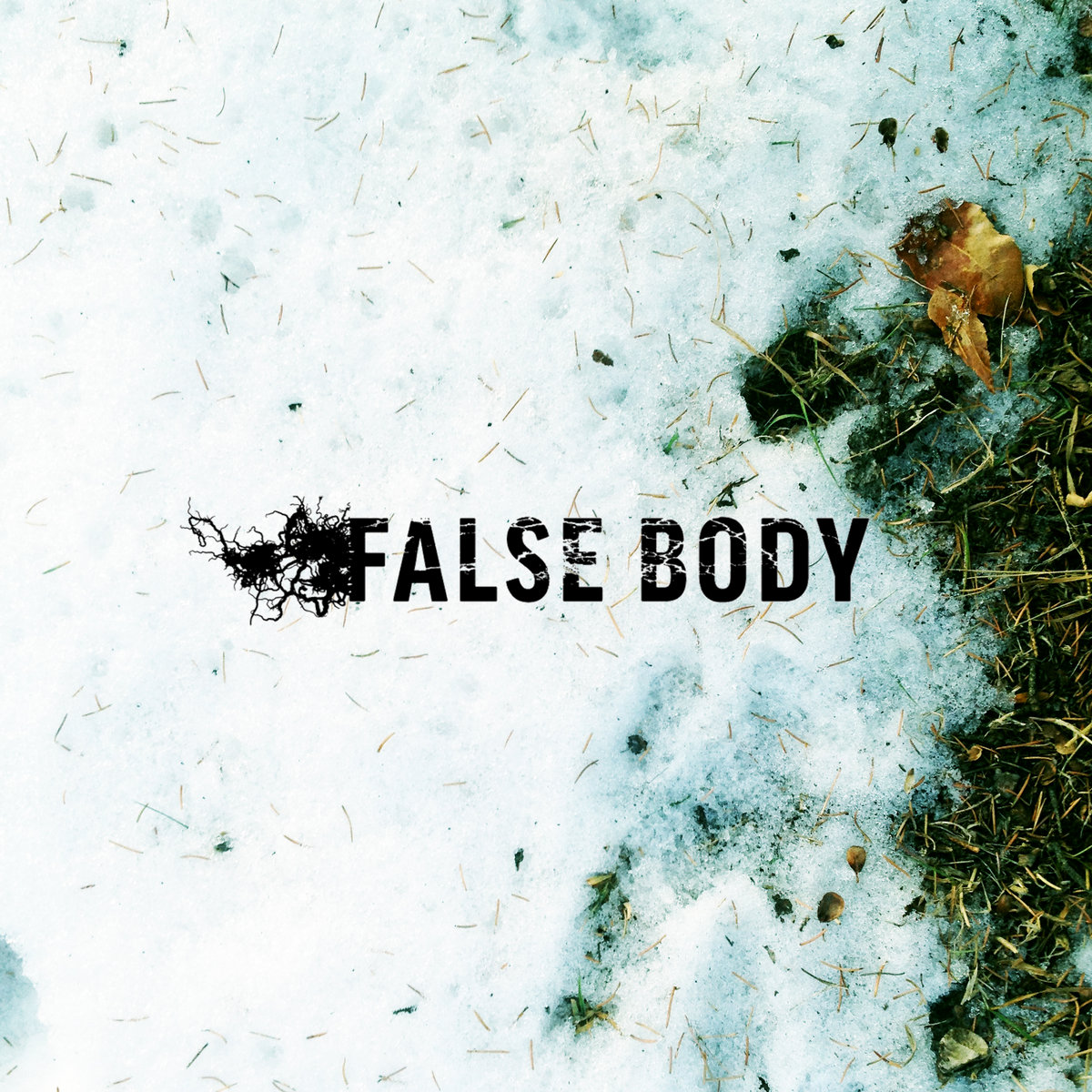 (This post was last modified: 15th January 2018, 00:40 by +ToRMeNT+.)
You know that distorted, snotty pop punk thing i LOVE so much??  
This is basically PERFECTION. GO! 
Booji Boys - Halifax, Nova Scotia, Canada
"Weekend Rocker" lp, December 2017
https://boojiboysfuneral.bandcamp.com/al...-rocker-lp
Track List:

1. Weekend Rockers
2. Piscine Perfect
3. Doin' The Pyre
4. Sister
5. Mr. Nazi's On The Beat
6. Crowe's Kitchen
7. Satisfaction
8. Love Was Strange
9. Locked Up In The City
10. Highest Guy (In The HRM)
11. Ripper Too
12. Oh Yeah
Plaza Too Perfect –
0:00

I Dream Of Booji –
1:18

New Richard –
2:36

Waiting 2 Die –
3:39

Dear Donny –
5:15

Cody's Vacay –
7:34

Bad Boy Blues –
9:55

Booji Boys –
11:04

Confess + Control –
11:54

Sleazy Rider –
14:43

Chameleon –
16:29

Marky Moon (Mon Booji Life) –
17:21