Welcome Guest, Not a member yet?
Why not sign up today and start posting on our forums.
Neurofunk My Life k?
Relentless.
Weird.
Billain,
clearly
challenging listeners.  
I'm down.    
00:01
Billain - ID  
05:12
Bad Company - Ladies Of Spain (Billain Remix)  
05:58
Billain & Vorso - ID  
06:54
Opsen & Primal Therapy - Paradox (Billain Remix)  
08:10
ID - ID
08:55
Signal - These Eyes  
09:39
Billain & Kodin - Feed For Speed [EATBRAIN]  
w/ ABIS - If U  
11:07
Synergy - ID [EATBRAIN]  
11:57
Billain & Kursa - ID  
13:00
Billain - ID  
14:06
Noisia - Tentacles (Billain Bootleg) [VISION]  
14:50
ID - ID
15:34
Rawtekk - Amber's Love Was Like A Marble (Billain Remix) [MED SCHOOL (HOSPITAL)]
16:40
Bad Company - Oxygen (Prolix Remix) [BC RECORDINGS]  
17:46
ID - ID
19:54
Billain? - ID  
21:25
Billain - ID  
22:55
Synergy - ID [EATBRAIN]  
23:39
ID - ID
24:12
June Miller & Mefjus - Saus [RAM]  
25:07
Noisia - Get Deaded [VISION]  
29:00
Aethek - Travelling Stone
Liking the majority of the NEW Signal "Doom Desire" e.p via Shogun Audio.  
https://shogunaudio.lnk.to/DoomDesireEPFe
Trancey vocal tune in effect. "How Will I Know".. feelin it. 
Tracklist:

Signal - Doom Desire
Signal, Disprove & Fre4nc - Lost Victory
Signal- How Will I know
Signal - Misery
Signal & DLR - Dangerous Humans [Beatport Exclusive]

Of course I'm down.
New 1985 Music, Various Artists "Folio/1" e.p, May 2018
Bigs.   
Perez, Halogenix, "Rollcage"... beautiful. 
Monty, Hyroglifics & Benabu on "The Glow" vocal collab. Infectious, FUNK, dub bliss. 
SubMarine "Malibu 1973",
ominous grit
.  Fitting really. 
http://smarturl.it/ONEF011
https://1985-music.bandcamp.com/album/onef-011-folio-1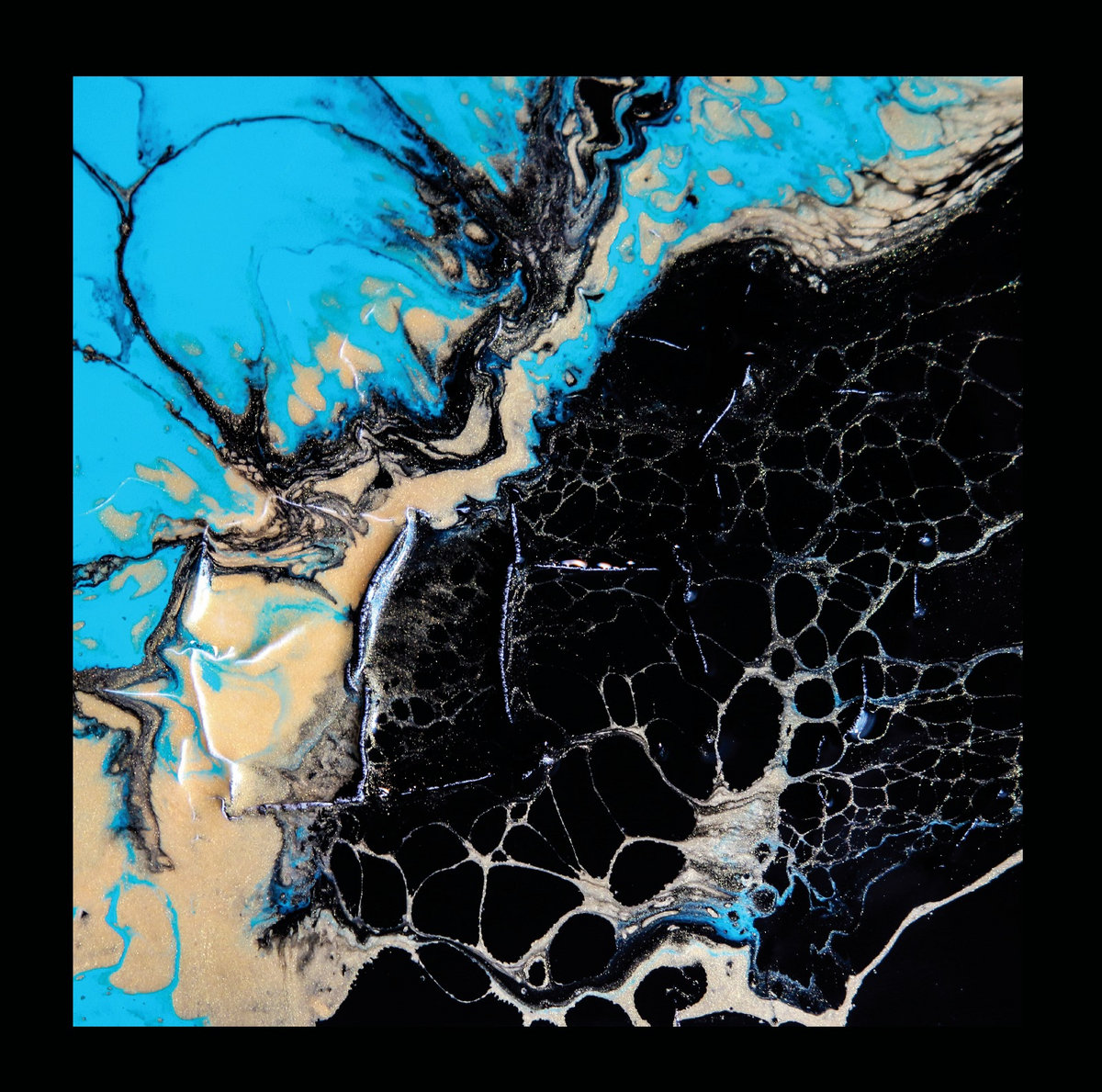 New Strategy "Lanterns"  e.p. via Exit, April 2018
https://www.exitrecords.co.uk/products/e...anterns-ep
https://exitrecordsuk.bandcamp.com/album...anterns-ep
At this point in this thread, I've basically gotten a Critical Music logo tattooed on the inside of my bottom lip by now. 
New Emperor. I generally shy away from the mc'd tunes - not out of
disdain per se
,  if only for the
generic neuro quotient
over the decades, but "Bloodsport" is rather stompin.  I will agree. 
"Half Makes Whole" .. deep. 
https://criticalmusic.com/releases/bloodsport/
YO..
this is rather rockin!  Flex Out.. dope.
Fuj (Japan / NL) .. dark biznez, collabs with Amoss & Survey as well.   
https://flexoutaudio.bandcamp.com/album/onyx007-2
Muffler - Embrace (SPL remix) 
For me the greatest neurofunk track ever made. Soulless wobwob fests pale in comparison.
Thinktank - Skyscraper
For me the greatest techstep track ever made.
Listening to ONYX007 on Bandcamp.
Review: ultimately requires laser focus. Preferrably in dark lit rooms. Or with no distractions. "Ajar" REALLY reminds me of Optical and Dissident. BAD.
(This post was last modified: 6th August 2018, 23:13 by Muttley.)