Welcome Guest, Not a member yet?
Why not sign up today and start posting on our forums.
OUT NOW: PARALLEL - RAINY DAYS EP (OmniEP152)
One word:
Parallel
.
That's all that's normally needed when promoting this incredible talents music, but this EP deserves so much more than that. Fans of his know his sounds only too well, and his talent has been featurred on numerous labels over the years.
Omni Music
are incredibly proud to finally release his own full EP, an EP long overdue, with Parallel being one of the original and most featured artists on the label.
These are 4 tracks of immense beats, perfectly crafted, expertly designed and beautifully realised. Press play and set the controls of your mind to 'Breakbeat Heaven'.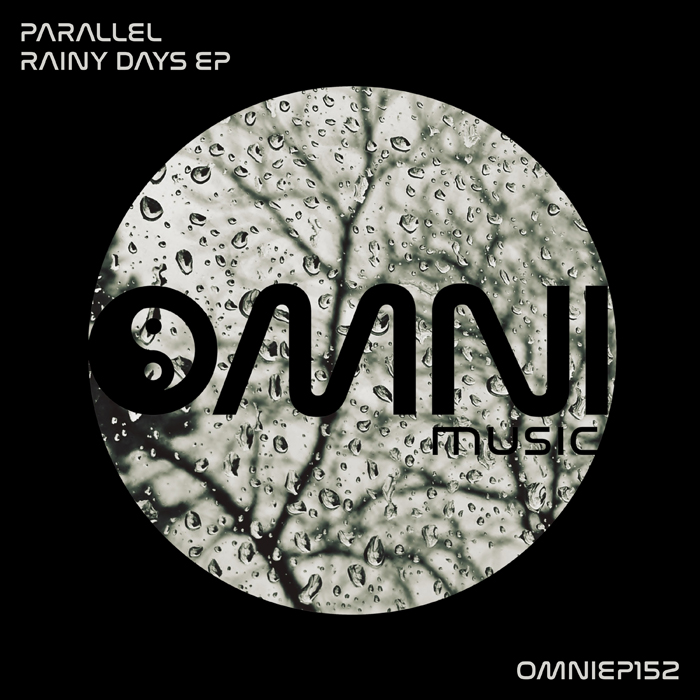 https://soundcloud.com/omnimusicuk/out-n...-omniep152
Available now at:
Bandcamp
Beatport
Juno
Amazon
with many more great online stores to follow