Welcome Guest, Not a member yet?
Why not sign up today and start posting on our forums.
OUT NOW: LIMIT FT. KRAASKA - WAY BACK EP (OmniEP154)
Limit
returns to
Omni Music
with an epic selection of the beats he is known for. This is an extraodinary EP of variety, soulful grooves, spellbinding melodies and summertime vibes. Limit has been a long standing partner of
Omni Music
and is making his presence felt across the scene, and these tracks show exactly why. 7 tracks of smooth, intelligently produced and addictive beats, perfect for the approaching summer.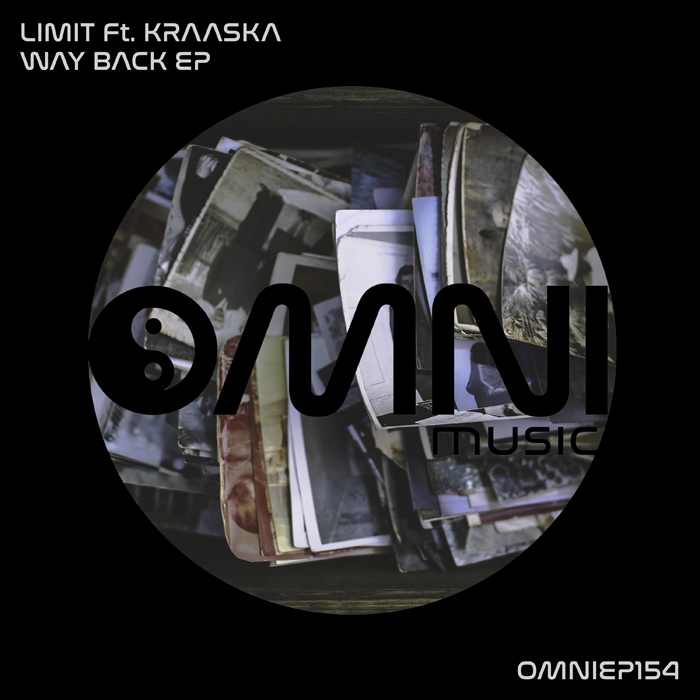 https://soundcloud.com/omnimusicuk/out-n...-omniep154
Available now at:
Bandcamp

Beatport
Amazon
Juno
itunes
And all other good online sale stores
Chris Eschaton