Welcome Guest, Not a member yet?
Why not sign up today and start posting on our forums.
NEWS VINYL PRE-ORDER - CELESTIAL CHANGES EP (OmniV004)
Omni Music
returns with a brand new vinyl release, featuring 4 more choice cuts of deep Music.
Pre-orders available now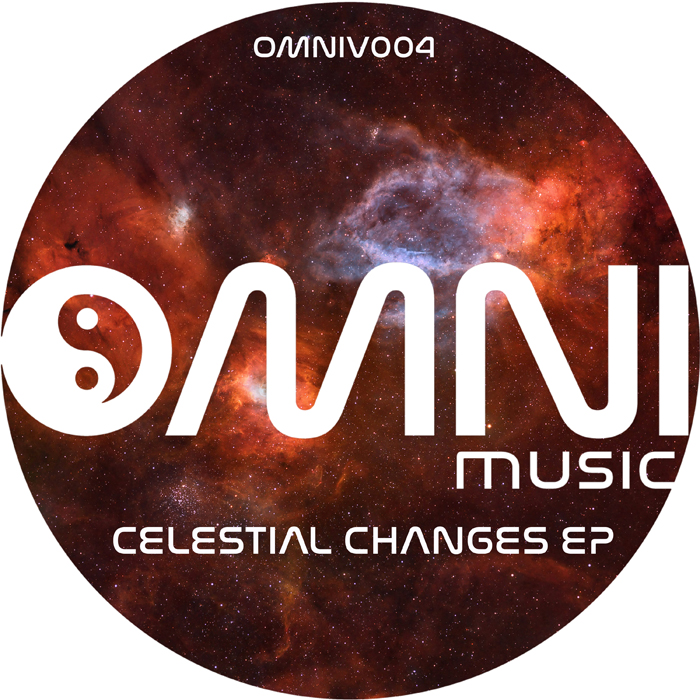 The EP starts out with
Bad Twin
, whose members will be well known to any
Omni
fans and any Oldskool Heads. They launch the EP with a classic summer-sounding breakbeat trip down memory lane with beautiful rhodes, delicious harmonics and crisp breakbeats.
Continuing the EP we feature the amazing talents of
The Drumkilla
with an new edit of his
Omni Classic
'
Event Horizon
' a string-laden epic amen voyage to the stars.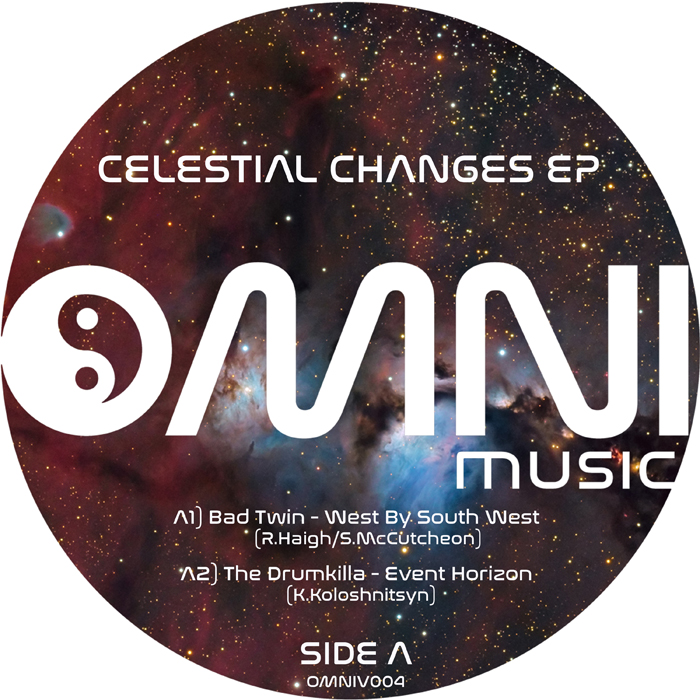 Side B starts with the Atmospheric Kings
Pariah
teaming up with label owner
Eschaton
to produce a stripped down and hypnotic head-nodder swimming with celestial pads and space-age bliss.
Finishing the EP we have the always magnificent Rainforest who also teams up with
Eschaton
to continue the journey into deep space with an at times frenetic, but always intelligent, collage of amen rhythms, pounding basslines and otherworldly atmospherics.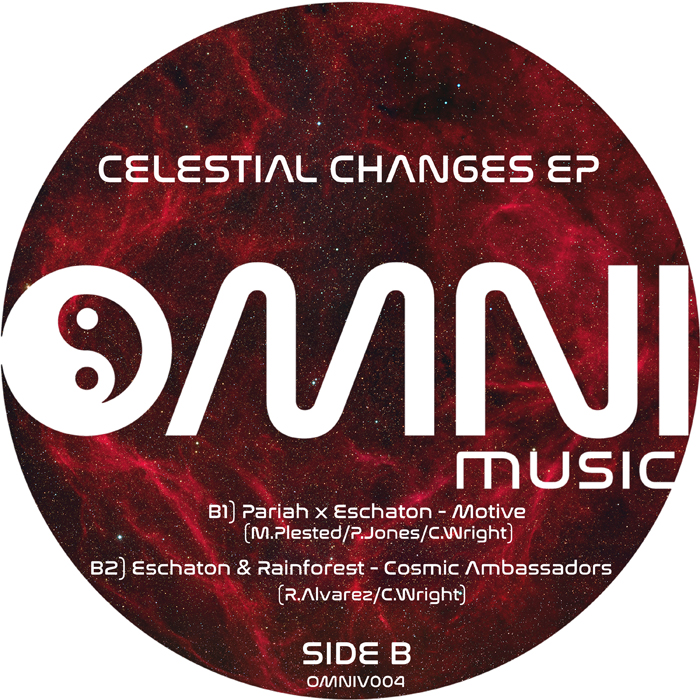 We estimate to have these in our hands to post out to everyone by Mid-July, in the meantime you get the tasty Digital versions to fill the gap
>>>>>>AVAILABLE FOR PRE-ORDER HERE EXCLUSIVELY AT BANDCAMP<<<<<<<
.
(This post was last modified: 31st May 2018, 11:28 by Euphony.)
Clips below on Soundcloud (or you could just click on the Bandcamp link
https://soundcloud.com/omnimusicuk/vinyl...p-omniv004
.
(This post was last modified: 1st June 2018, 11:41 by Euphony.)
Ah, so good ole Euphony is doing vinyl runs again! I'll definitely check this one out
Music critic for the Tally Ho
will check when I'm back online
Ordered!
4 quality tunes
.
ordered
played first five seconds of the first track... yes, I want that
Thanks for the support Jon, it's much appreciated