Welcome Guest, Not a member yet?
Why not sign up today and start posting on our forums.
OUT NOW: SNIK - BLACK PLANET EP (OmniEP156)
Omni Music
proudly presents the extraordinary new talent of
Snik
. This is a soaring debut of heartfelt ambience and mind-bending breakbeats; a perfect synthesis, as he explores the intelligent drum and bass domain in search of musical bliss.
Omni Music
fans are in for a real treat, as
Snik
flawlessly delivers 5 tracks of timeless music that sound like they were made for drifting through space or gliding through ethereal kingdoms.
As always, watch this space for more from this exceptional new talent.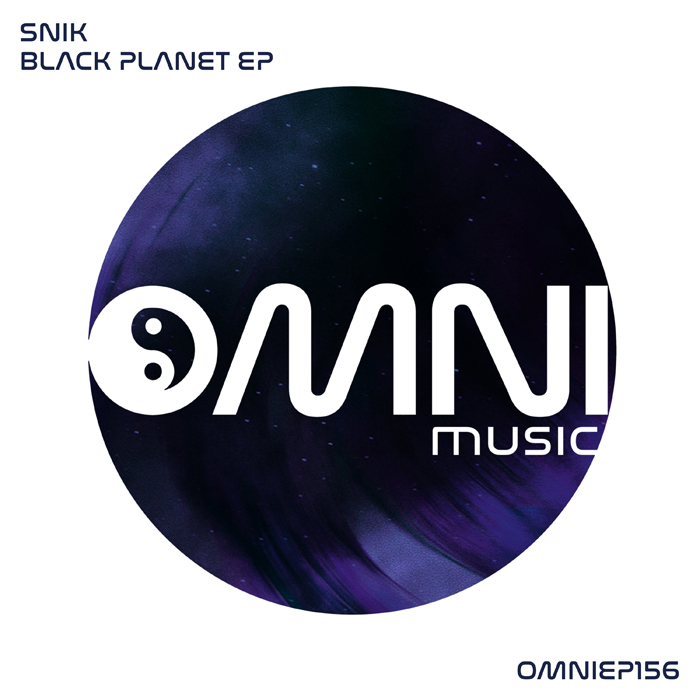 https://soundcloud.com/omnimusicuk/out-n...-planet-ep
Available now at:
Bandcamp
Beatport
itunes
DJTunes
Amazon
Juno
And all other good online sale stores
Chris Eschaton