Welcome Guest, Not a member yet?
Why not sign up today and start posting on our forums.
OUT NOW: K3BEE - RECALL EP (OmniEP157)
The enigmatic
K3Bee
returns to
Omni Music
with 4 more sublime slices of deep music. Following on from his previous releases, he once again takes the listener into an intricate web of thundering bass, hypnotic beats and beautiful melodics.
K3Bee
is becomg a firm favourite at
Omni Music
and this release shows why, as he delves into traditional sounds and bends them to his will, to create something truly original, unique and special. Keep your ears peeled for more from K3Bee very very soon.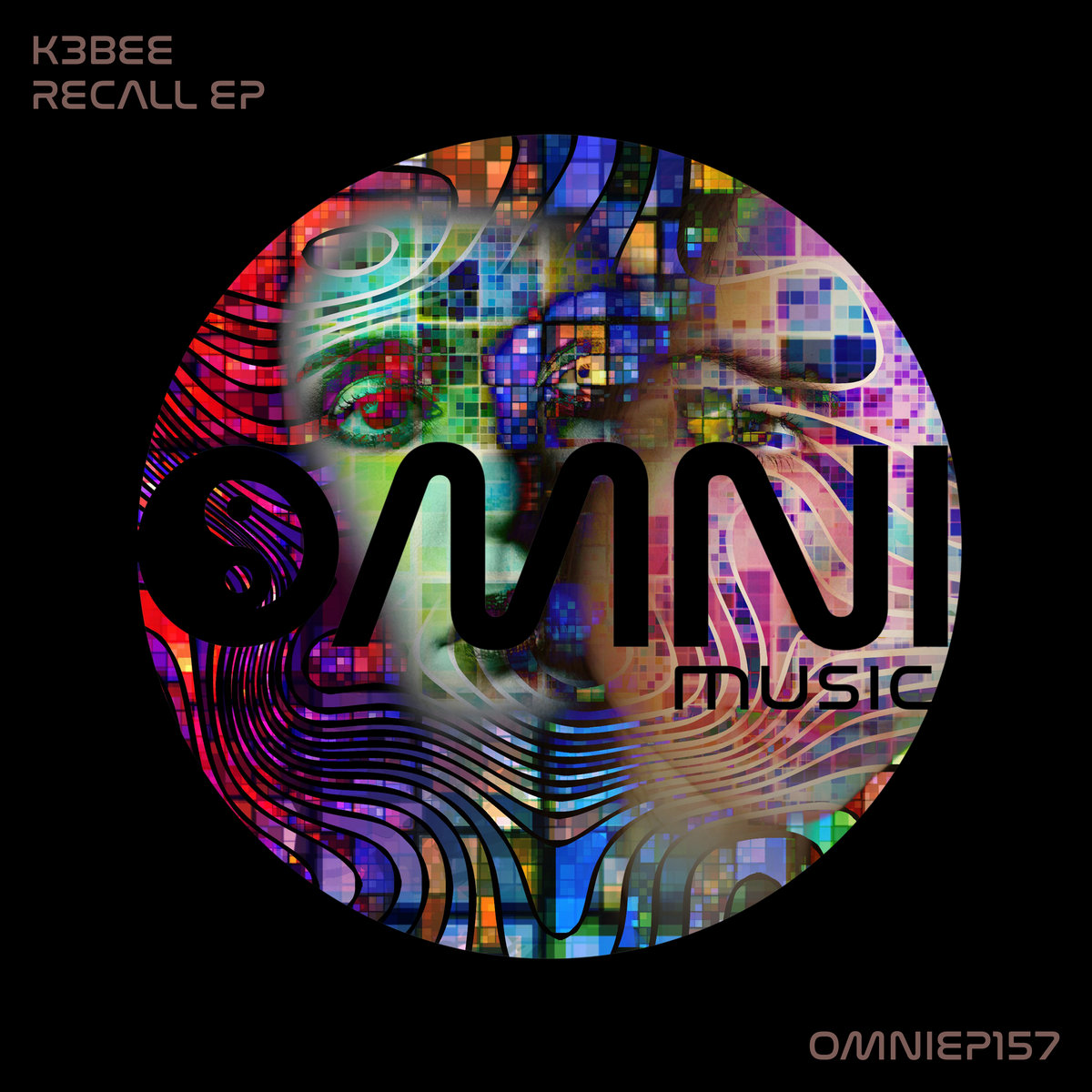 https://soundcloud.com/omnimusicuk/out-n...-omniep157
Available now at:
Bandcamp
Beatport
Amazon
itunes
Juno
and all other good online sale stores