After many requests, Omni Music have decided to offer up this 4 track masterpiece from Radium onto vinyl. We need as many backers as possible to get this timeless selection of immersive atmospheric sounds on wax. This campaign will run for 30 days from today (28th May).
Side A features the blissful Nova, an epic re-imagining of the classic Good Looking Records sound, followed by the drifting serenity of Orion's Belt.
Side AA continues the ethereal launch to the stars with the magnificent Solace and Waves that propel the listener even deeper into the cosmos.
Each track was a cornerstone in the atmospheric resurgence during the mid to late 2010's that Omni Music was helping champion, along with other like-minded labels.
We're looking at pressing many more from the back catalogue soon, each a bona fide piece of Omni's history. Thank you to the fans for all their support and enthusiasm for the label through the years, we couldn't do this without you!
____________________________________________________________________
Each pledge level is set at a baseline price but you are free to pay more. Even a dollar or two extra moves us closer to having this work of art physically in the hands of each of you.
The minimum pledge is $15 for 1 x vinyl & Digital Copy, $17 for 1 x vinyl & Digital Copy and a credit for your support on the sleeve and $25 for all of the above plus a test press (this final pledge is limited to 10)
To top it off, if the press goes ahead, everyone who pledges will get a free digital copy of a forthcoming release that features an exclusive previously unreleased track from Radium, plus unreleased gems from Dwarde and Reborn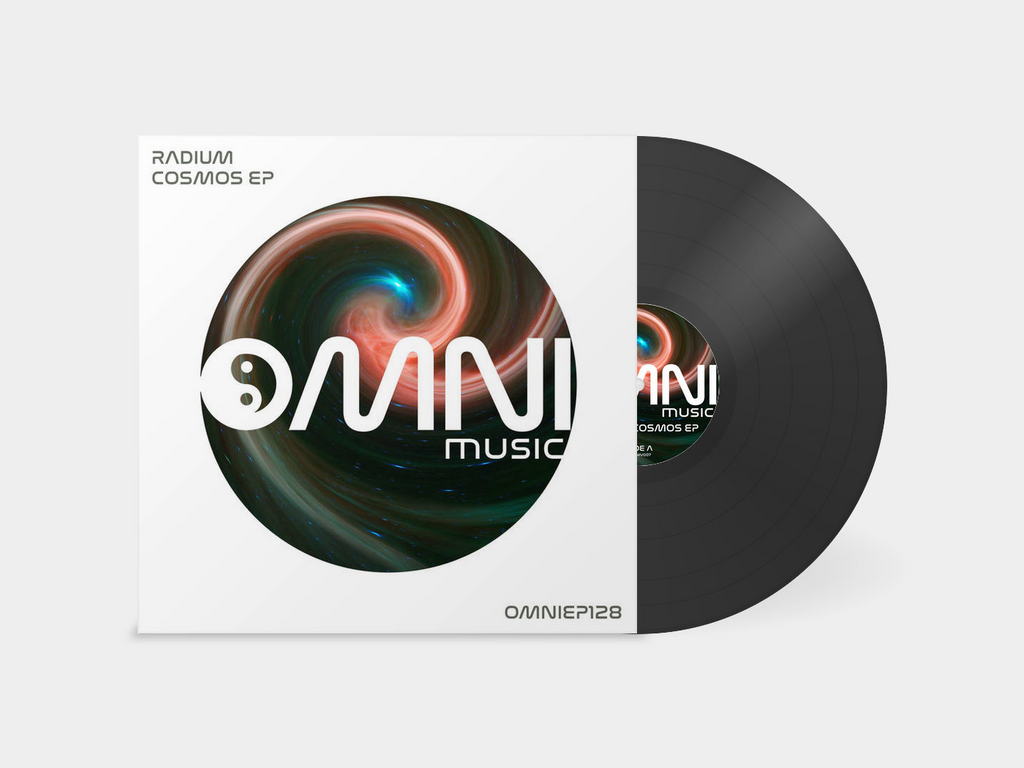 You can listen to the clips and make your pledge here:
https://omnimusic.bandcamp.com/campaign/cosmos-ep
https://soundcloud.com/omnimusicuk/omni-vinyl-crowdfund-campaign-radium-cosmos-ep