18 days to go! So far we only have 22 pledges, not nearly enough yet to allow this to go ahead.
Omni Music
have decided to offer up this 4 track masterpiece from
Radium
onto vinyl. We need as many backers as possible to get this timeless selection of immersive atmospheric sounds on wax.
Side A features the blissful
Nova
, an epic re-imagining of the classic
Good Looking Records
sound, followed by the drifting serenity of
Orion's Belt
.
Side AA continues the ethereal launch to the stars with the magnificent
Solace
and
Waves
that propel the listener even deeper into the cosmos.
Each track was a cornerstone in the atmospheric resurgence during the mid to late 2010's that
Omni Music
was helping champion, along with other like-minded labels.
We're looking at pressing many more from the back catalogue soon, each a bona fide piece of Omni's history. Thank you to the fans for all their support and enthusiasm for the label through the years, we couldn't do this without you!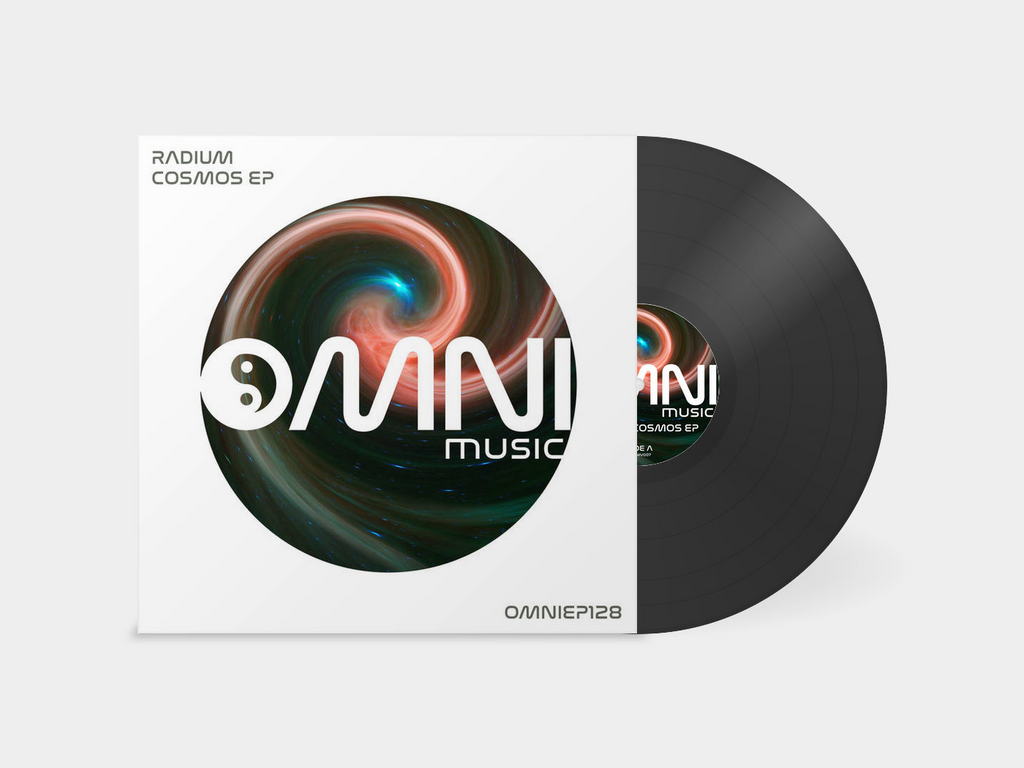 _____________________________________________
Each pledge level is set at a baseline price but you are free to pay more. Even a dollar or two extra moves us closer to having this work of art physically in the hands of each
You can place your pledge here:
https://omnimusic.bandcamp.com/campaign/cosmos-ep